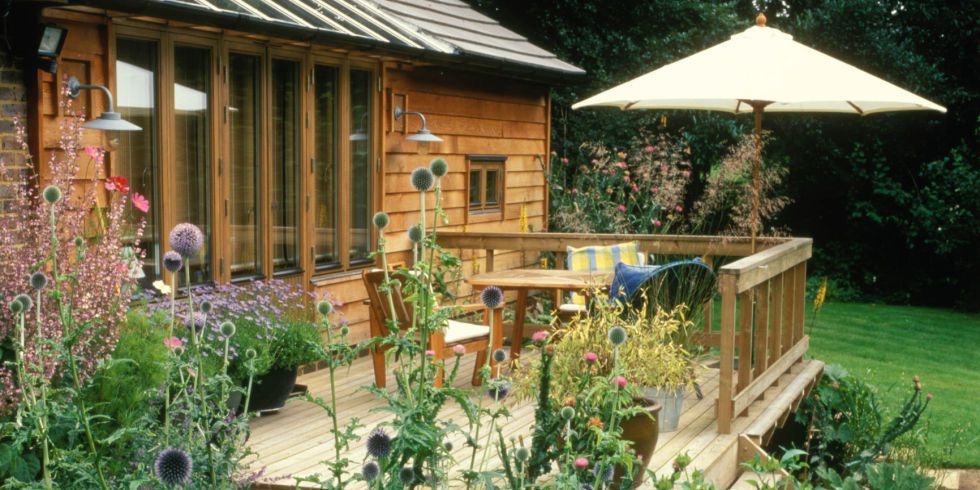 While the summer approaches, most of us are starting looking at the outdoors, meaning that these areas are now going to be considered as extension to living spaces. Thus, there would be the need of decorating of these places in order to make them livable in desired way.
So, let's talk about the trends that are going to make an entry into the outdoor designing. SPOILER! These trends are essentially going to be about decorating the space in clean, simple and contemporary way. Nevertheless, these arrangements are not meant to be of disposable nature because the trends we are talking about are going to repeat, at least in a few summers to come.
Coffee tables of concrete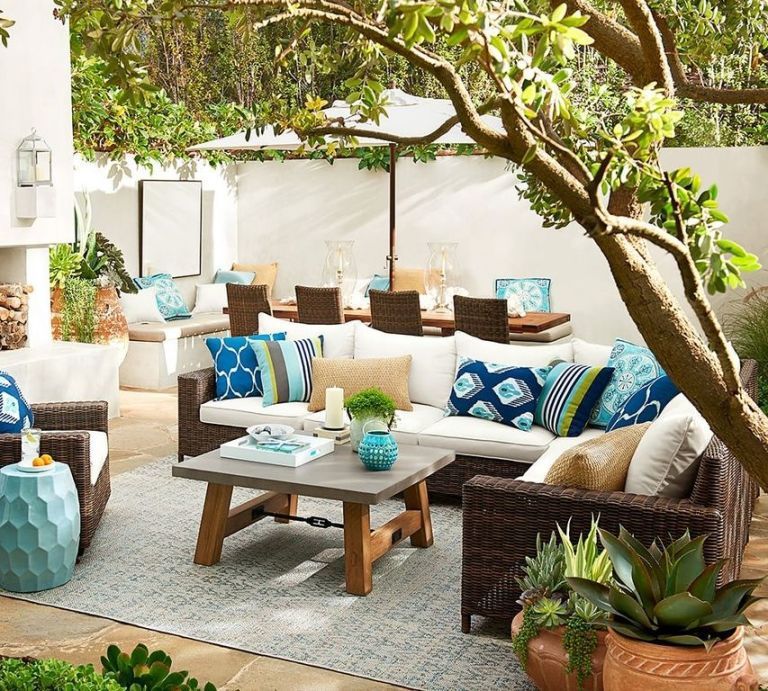 Fiberglass and resin are very much anticipated as these elements create a softer look. Nevertheless, expert designers predict about the major entry of concrete. Coffee tables and floors are the strongest candidates to be made using concrete. The major benefit of this element is that it is sleek and it has the ability to withstand severest of weather conditions.
Furniture made of teak wood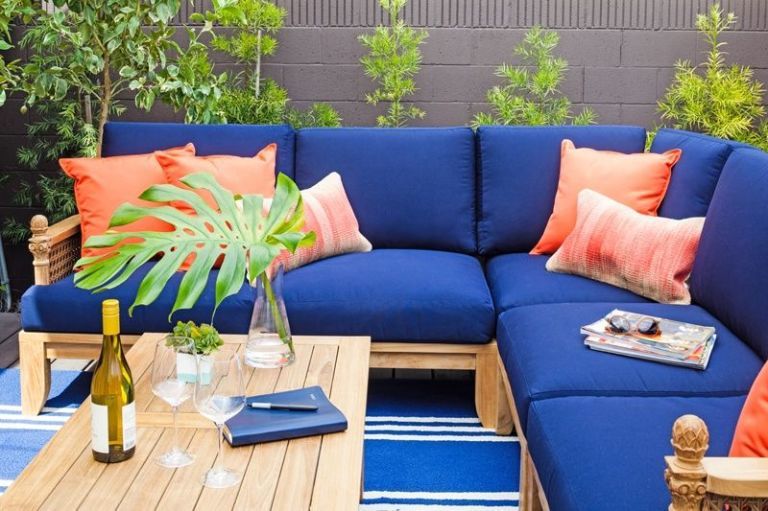 Light colors and brightness are the main attributes that we like to look at in the summers. This is the reason that we wear light colored clothes, make interior of home bright and airy, and we also like to spend more time in the outdoors. Speaking of outdoors, the outdoor furniture that is going to be trendy in the summers is likely to be of teak wood in all the major cities of the country. Teak wood, combined with elements made of stainless steel and concrete, develops visual relaxation during summers.
Aquamarine Accent Furniture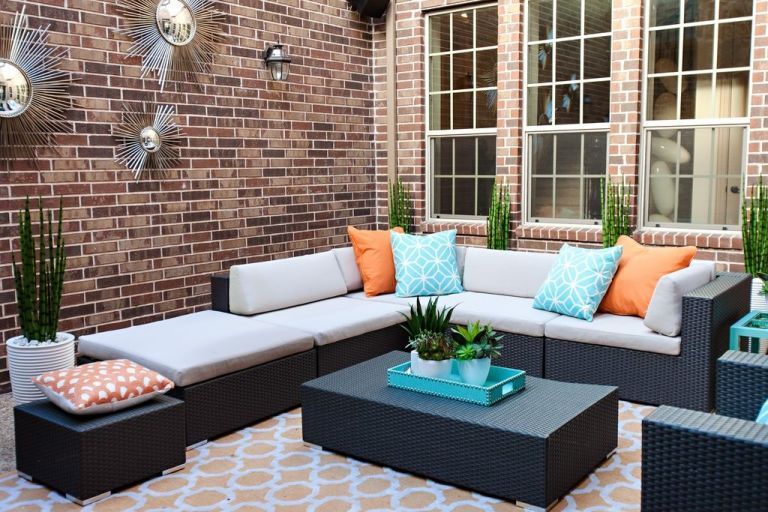 The outdoors, which is not exposed to a wide landscape, can be made cozier with appropriately designed Aquamarine Accent Furniture. The main element of this furniture is its dark color. Combined with the slate grey and natural wood texture, the furniture of this style has surely a great appeal. While there are the walls around this seating arrangement, you can make them appealing by installing faux stone panels.
Wrought-Iron Furniture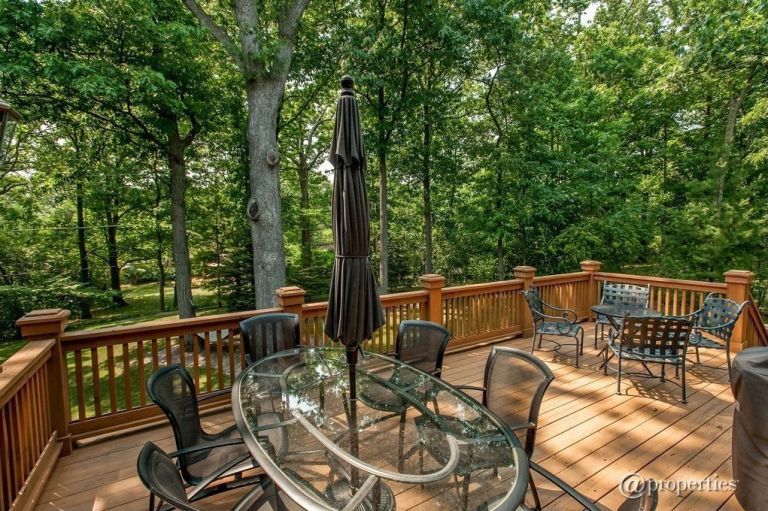 A patio giving view of the green forest next to it is something that is unmatchable. In this scenario, you have naturally got a lot of wood to look at. Therefore, there is no point in placing wooden furniture in the patio. Since greenery feature is already taken care of by the nature, all you need to worry about is the sleekness of designs. Therefore, adding Wrought-Iron Furniture of dark grey color could be your best bet. The benefit of any type of metal furniture is that it doesn't occupy much of a space. Hence, you can bring in multiple seating arrangements to let many of your guests enjoy the beautiful scenery.